A Letter to my Son about Consent →
carasala: Please reblog, this is the discussion parents should be having with their kids. Rape is not a joke. People are not playthings. Teach humanity and respect to your children so we can all live safely and stop damaging one another. Please. This is what we need to teach. No more of these "10 Ways Not To Get Raped" lists.
"Cussing doesn't come from a lack of vocabulary – I know all the other words...."
– Anis Mojgani (via killergrape)
The William Beckett: If Only In A Dream →
thewilliambeckett: There we were. Caught like a well crafted ice breaker, frozen in the mirror, practicing reactions. We were both short sighted, minds on the skin-to-skin as the menu screen repeated. Twisting tongues and puzzle pieced lips collided on the living room floor while the blanket beneath stretched…
I like boys men. A lot.
Jocelyn's Girl: Sometimes you make decisions that... →
jocelynsgirl: One of the hardest things about not being a little kid is having to make all of your own decisions. When you're a little kid, you have your parents and your teachers to not only tell you when you are doing something you shouldn't be, but they can actually stop you from getting hurt. You have…
I have a messiah complex
I Love Love
jocelynsgirl: I love loving people. I love being loved. I love loving myself. My cats. My enemies. Okay, so I haven't gotten to the point where I can love my enemies, but that doesn't mean I hate them anymore either. Hate is honestly more powerful than love and it can destroy you. Please, don't let it. No one—-NO ONE—-is worth that much effort. No matter how much of a m****rf****r they are.
2 tags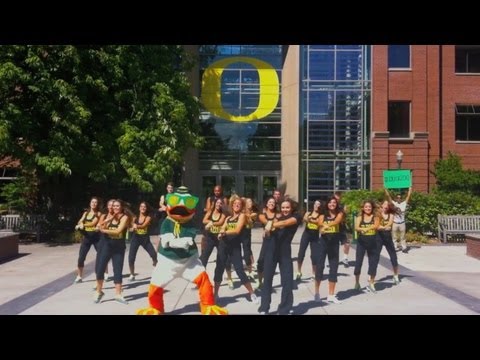 6 tags